In my last blog post, I went over some of my feelings and thoughts about Dark Shadows, and its various incarnations. All of them have strengths and weaknesses. Most fans tend to view the original tv series as "canon," but I would like to offer some comments...
With the various "casts," I do adore the original cast. Here they are from 1966, or '67...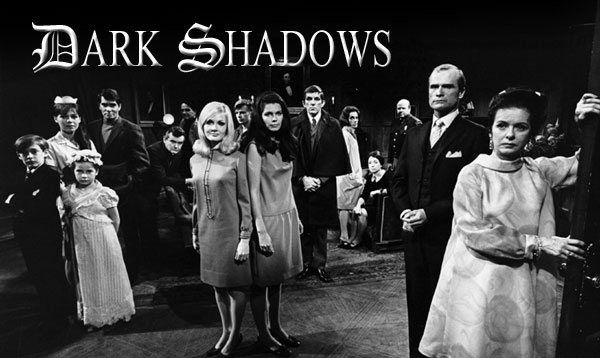 In all earnestness, though, pound or pound, I'd have to endorse the 1991 revival series as the strongest incarnation of the Dark Shadows mythology, save for one casting...
I could never warm up to Ben Cross as Barnabas Collins.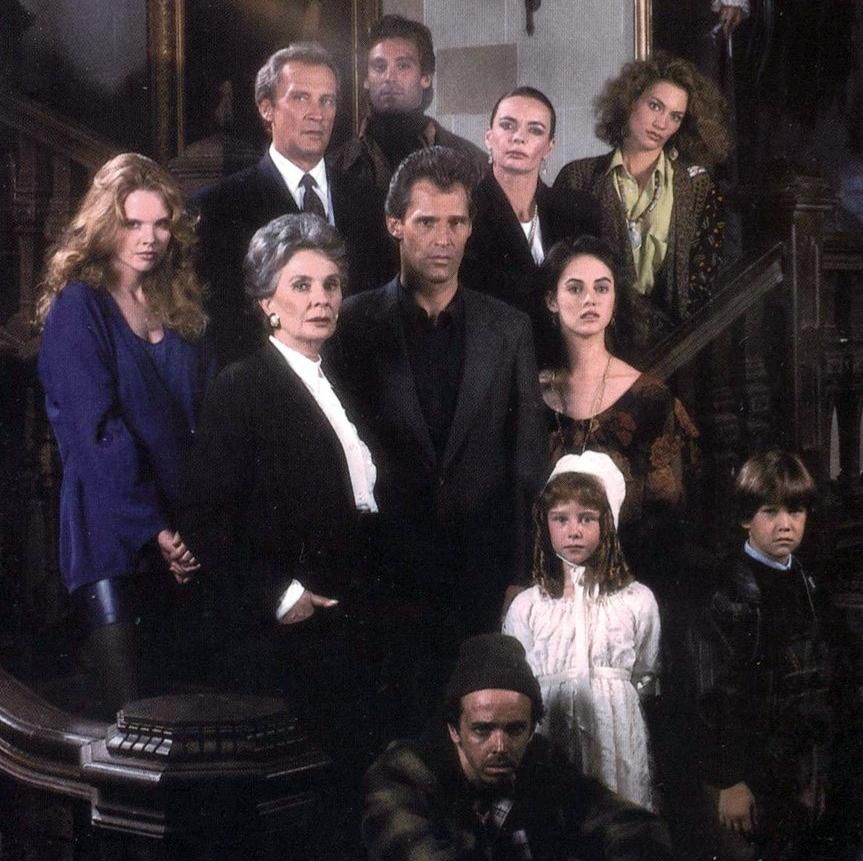 He never quite transcended from being a complete villain, which Barnabas was, when first introduced to the show, but became "sympathetic" when Frid's version literally saved the show. Cross came across(no pun) as too arrogant. And the gaunt features with the blow dried hair just didn't seem like Barnabas.
I did like what Johnny Depp did with the character. For all intents and purposes, he was channeling Jonathan Frid. He is a fan of the show. You can tell by this pic from the movie that, while still in character, he was in "fanboy heaven" when four of the original series actors made their cameo appearances, Kathryn Leigh Scott, Lara Parker, David Selby, and Jonathan Frid.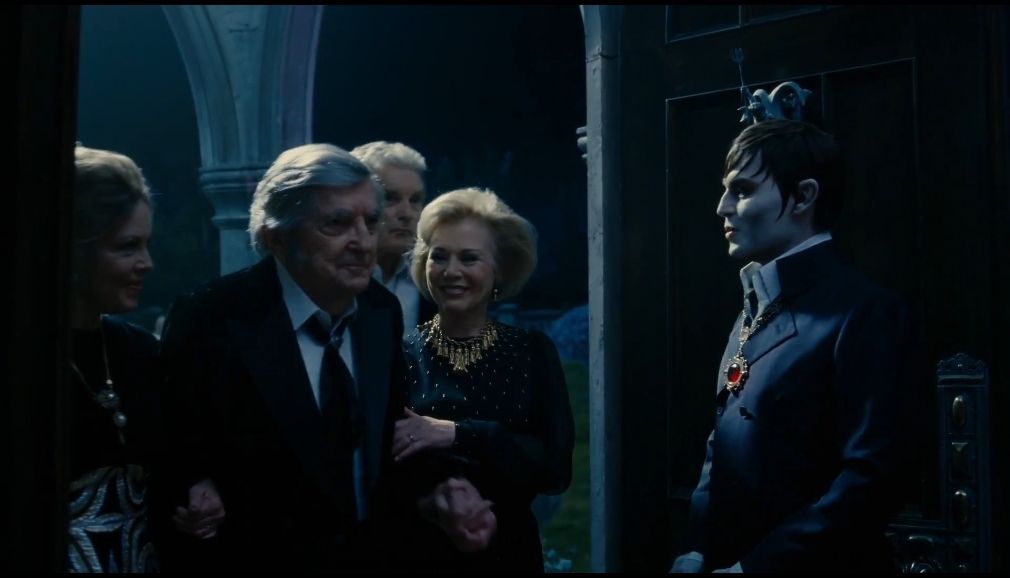 So for my design of "Barnabas Collins" for a "Dark Shadows-the Animated Series," I gave a wink to both--mostly Jonathan Frid, but with touches of Johnny Depp.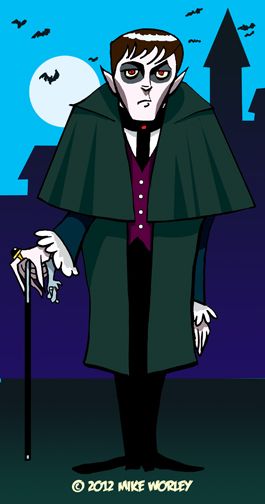 Yeah, this image is in the previous post. But I wanted to give my thoughts with it. I'll be posting other comparisons and designs in the future.
Tootles!