by Mike Worley
I bought a new sketchbook, and have made a point to draw/sketch in it to warm up each day. Not that I think these are genius...they're just warm ups...but I have seen some renewed energy. And a fluctuation between doing some serious studies and drawing more cartoony.
In a cartoon book I found, I began to play with some simple shapes the author recommended to see what I could come up with.
A good effort, but it has me wondering about revisiting the exact same sets of shapes/design to see if I could come up with other alternatives. For some reason I could see doing the first one in Painter, taking the image hose to it and flooding it with the metallic effect. Sort of a "Silver Surfer" look...
... and this one gave me an initial "fish boy" thingy...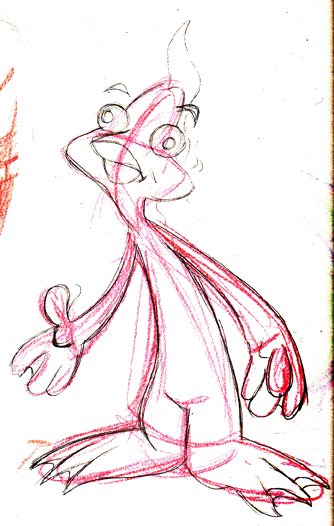 ...or not.
Not enough mad scientists out there...
More play...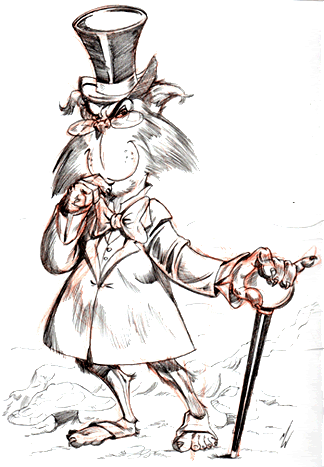 Later, Gator!